Contributed by PAFA Museum Collections
An important step of the digitization workflow is post-production. This step always performed after the actual digital asset is created, hence the prefix "post". This crucial process allows us to make minor adjustments for things like light and color, as well as cropping the dimensions to match the work being viewed. Sometimes, this is as simple as matching the rectangular edge of a TIFF file to the edge of a rectangular painting. Other times, this is more complicated, with works that are not perfectly square, are three-dimensional, or have other non-standard edges. In any case, it is our job to produce and maintain these cleaned up images—what we would call "access files" for broad dissemination to our audiences. These files are unique and distinct from our archival "master files," which do not get the 'post-production' treatment and are kept for posterity.
It has been a slow task, with the need to go through and edit images one by one, but we are nearly finished. In fact, the Museum is almost ready to integrate these legacy files with the newly photographed works of art taken this year.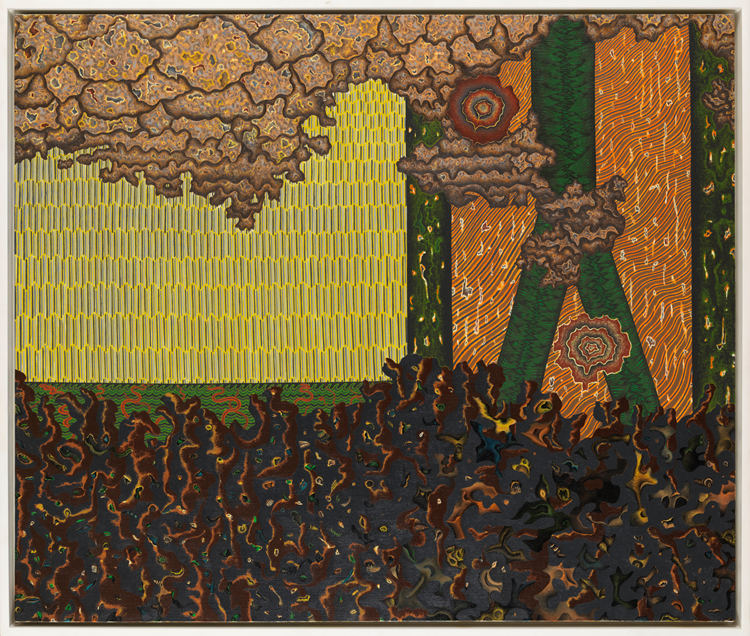 About the Institute of Museum and Library Services
The Institute of Museum and Library Services is the primary source of federal support for the nation's libraries and museums. We advance, support, and empower America's museums, libraries, and related organizations through grantmaking, research, and policy development. Our vision is a nation where museums and libraries work together to transform the lives of individuals and communities. To learn more, visit https://www.imls.gov/and follow us on Facebook and Twitter.